Excellence In Hand Therapy Education
The largest variety of hand & upper extremity courses in the world.
Watch. Rewind. Replay.

Develop a better understanding of the art of hand rehabilitation.
 It's time to kick back, relax & learn at your leisure with a front row seat every time.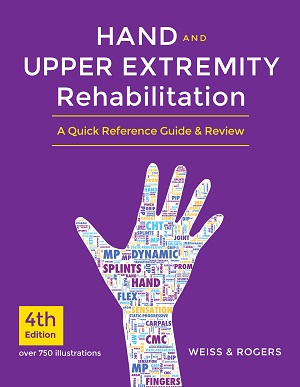 Our famous CHT study guide is the number one selling book for hand enthusiasts. Amazing desk reference for clinics. Click here to order now.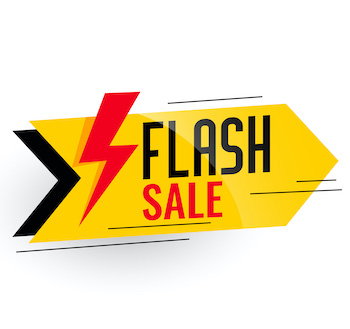 Flash Sales!
Flash Sales don't last long! Take advantage of these great prices and check back each week for new deals. Click here!
Slide 1

I never thought that getting an educational book published would be so effortless, just send in your material and let them do the rest!
Slide 2

Exploring Hand Therapy is an essential resource for any hand therapist, before and after preparing for the CHT. Thanks for the great resource!
Slide 5

My experience has been phenomenal as I have not only been able to share my knowledge and experience with other therapists through EHT but I have also been able to network and collaborate with other hand therapists across the Unites States.
Slide 3

I have worked with Exploring Hand Therapy for over 12 years and the experience is first class. The combination of academic freedom to explore topics from different viewpoints, combined with expert technical support, makes the instructor experience outstanding.
Slide 4

So glad I purchased these CHT practice exams! They were an excellent way to test your knowledge before the exam and to practice pacing yourself for the real one. Thanks so much for all the great material!!


Ready To Begin?
204,349 video viewings in 157 countries and growing daily….
(FYI we only have 195 countries in the world!!)
We have viewers from Thailand, China, Nepal, Uganda, Pakistan, The Netherlands, Czechoslavakia to name a few!