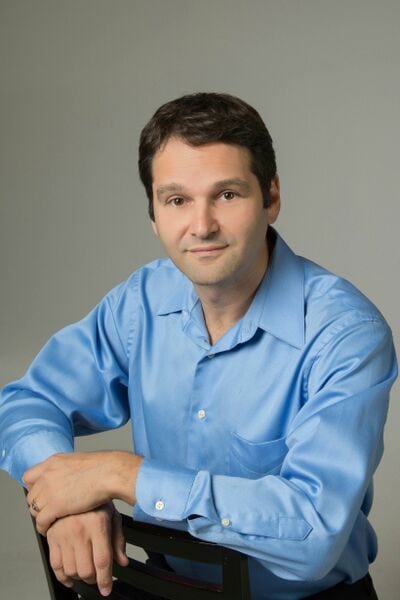 My career has spanned between Psychology (with a Masters degree in Cognitive and Clinical Psychology) and a degree from the Faculty of Medicine in Occupational Therapy from the University of Toronto.
I have worked or consulted with numerous organizations such as Broward County School Board FL, Cobb County Ga School Board, University of Toronto Adaptive Technology Resource Centre.
I have held volunteer positions such as the President of the Florida Occupational Therapy Association (Broward County Chapter), Coral Springs Business Development Committee and Broward County Advisory Board for Individuals with Disabilities.
I have published and presented at conferences on areas such as, computer supported learning, speed reading, sensory integration, and EEG/neurofeedback.
I am the director of AskLearnGo, a company that helps sell products and services using the expertise of therapists.