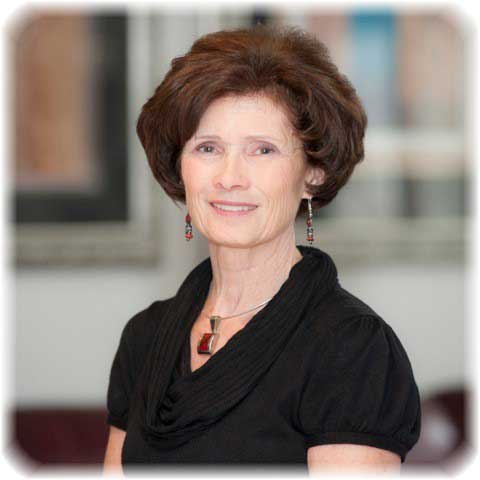 A native of Kalamazoo, Michigan, Elaine Pereira and her husband Joseph live in South Eastern MI. Together they have five adult children and five young grandchildren. Pereira earned her Bachelor's Degree in Occupational Therapy and Masters from Wayne State University.
Most of her professional career as an OT was servicing special needs children in the schools. In addition to actually living the incredible journey with her mother through Alzheimer's, Pereira holds certificates as a Certified Dementia Practitioner and Caregiver.
Today Pereira works extensively to advance Alzheimer's awareness through her Award Winning/Best Selling memoir I Will Never Forget, relevant articles, community and professional presentations.